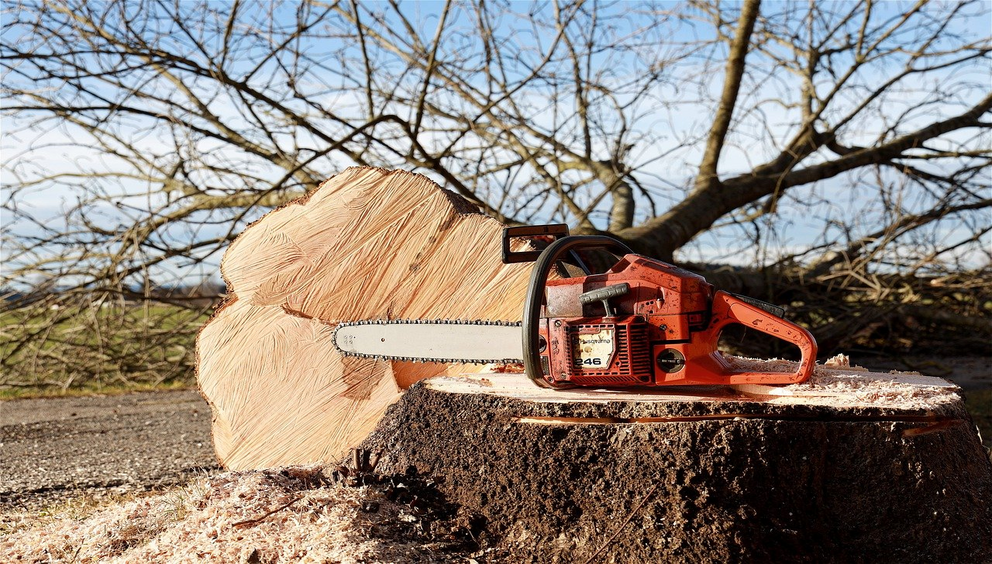 Used at different times during the growth of a tree, pruning especially in Monaco and its surroundings is an operation that you should not neglect if you have trees in your outdoor space. Indeed, it makes a tree stronger and keeps it healthy all year round. To do this, it must be pruned:
But, in addition to keeping a tree in shape, pruning also allows it to grow in height. For this, the work must be carried out over a long period of time and not all at once. In addition, for obvious safety reasons, tree pruning is required. In fact, weakened branches constitute real danger for the neighborhood, passers-by, the land, the surrounding infrastructure … pruning is a preferred solution for improving your landscaping.
Note that winter is the best time to carry out pruning work. However, pruning should be avoided in early spring (during sap build-up) and late autumn (tree resting).
To ensure the growth and health of your trees, professional intervention is required for your pruning work. Monte-Carlo Paysages is at your service to help you. Working in Monaco and its wide surroundings, we provide you with experienced climbers to prune your trees in accordance with the rules of the practise. On the other hand, for operations that cannot be carried out while climbing, we can perform the work with aerial platforms. We guarantee you experienced and well-equipped pruners who will be able to provide you with a quality service.
Even if it turns out to be environmentally disrespectful, tree felling can be inevitable. This is particularly the case if the tree:
Likewise, if pruning is no longer feasible and the professional recommends it, felling becomes essential.
On the one hand, you need to identify the trees that could pose a problem (indeed, the sooner you identify them, the less complicated the felling will be). Tree felling can be done at any time of the year for conifers (yew, cypress, thuja, cedar …). The same goes for felling all trees with evergreen foliage: box, lemon, mimosa, medlar, orange …
To cut down a deciduous tree (oak, plane tree, birch, elm …), it is necessary to proceed during winter or at the end of autumn. It is essential to operate on a windless day because the absence of leaves provides better visibility and makes delimbing easier.
It goes without saying that tree felling goes hand in hand with stump removal. Cutting down a tree is not enough, stumping is also essential for:
A trimming is a stumping by planing thanks to our type of equipment.
The principle is as follows: remove the stump from your tree regardless of the diameter by nibbling the trunk into the earth, whether or not it contains stones.
The stump of your tree is destroyed deep down, up to 30 cm below the ground. So you can replant plants, make a slab and other landscaping or even put gravel. All this will now be possible thanks to the disappearance of the strain.
Getting rid of a stump is easy. Our method allows fast, efficient work and does not cause damage unlike a mini excavator, a backhoe loader or even a pickax. Once our intervention is done, there is nothing left to do, the job is really finished.
You can trust Monte-Carlo Paysages for all your pruning, felling, stump removal or stump trimming work. Do you want to avoid the felling of a tree that is already well developed, but in a bad location? In this case, we offer you transplantation as a solution.